We help animals… and you can too
Friends of Animal Charities was founded by a group of friends – all with a passion for helping animals – to assist local animal welfare organizations on the Kapiti Coast and beyond.
Opening shop in Paraparaumu Beach in April 2014, FOAC has since raised over a hundred thousand dollars for local organizations like HUHA, Horowhenua SPCA and Kapiti-Horowhenua Animal Rescue Society.
You can do your part to help the animals too – donations and volunteers are always welcome.
"On behalf of KittyCat Fixers, I would like to thank FOAC from the bottom of my heart for their generous donations to the cause.

These wonderful ladies have come up with the great idea to raise funds for animal charities. To have people willing to do this on behalf of various charities is a wonderful relief! Well done and keep up the great work."
"Thank you for your continuing support of the Wellington Bird Rehabilitation Trust.

Wellington Bird Rehabilitation Trust is entirely unfunded and costs over $100,000 a year to run with the majority of this cost going on staff wages and medications and feed. I would like to extend an invitation to FOAC to visit our facility so I can show you what we do and how much we appreciate your support."
"Thank you so much for the food we received over the weekend.

It is always hugely appreciated by us, and great that it was even delivered to our door. You and your Friends of Animal Charities are doing a wonderful job."
Do your part to help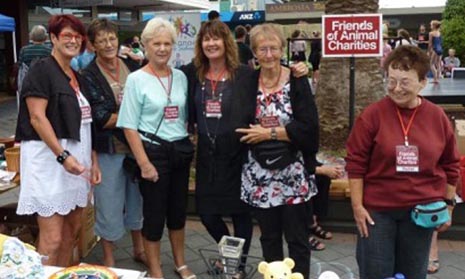 Join the FOAC family and volunteer to help raise funds for local animal organizations.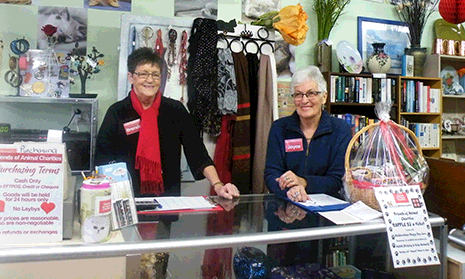 Visit the FOAC charity shop, located at 11 Maclean Street, Paraparaumu Beach.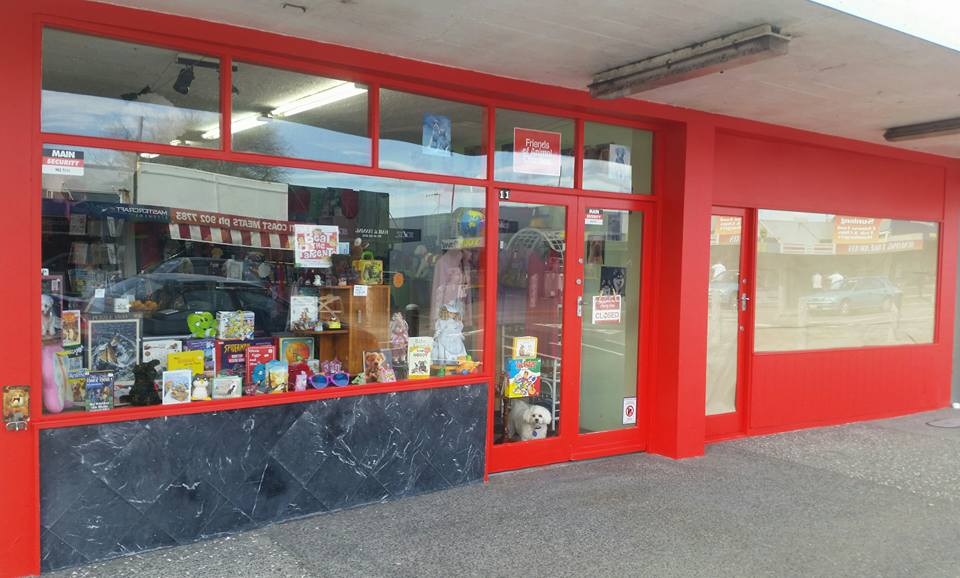 Do you have clothes, homeware or other goods you no longer need? Donate them now!
Since 2014, we've donated over $100,000 to…